Al Potter, Arborist & Owner
Over the past three decades, Alan Potter has become the most well-known and sought-after arborist in the Newtown, CT area. At age 29 Alan purchased a tree service company from a friend, ready to work while continuing to learn about the tree business. Since 1982 Allan has turned a small home-grown business into a large-scale removal crew. With the addition of great business partners, including Paul Hubina, and outstanding equipment, Newtown Arbor Services has grown to become western CT's premier tree removal company.
Since 1987, Al and company have removed, pruned and cared for more trees in Newtown, CT than any other tree service company in the area. Let Newtown Arbor Services help you with your trees.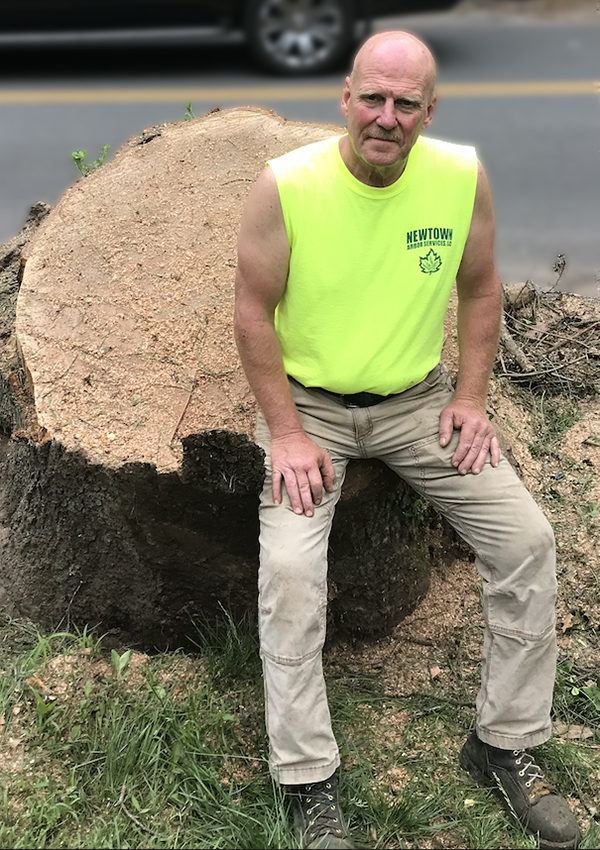 Alan Potter's Newtown Arbor Services IS Newtown's tree service.
Safe tree removal in confined areas is what we do!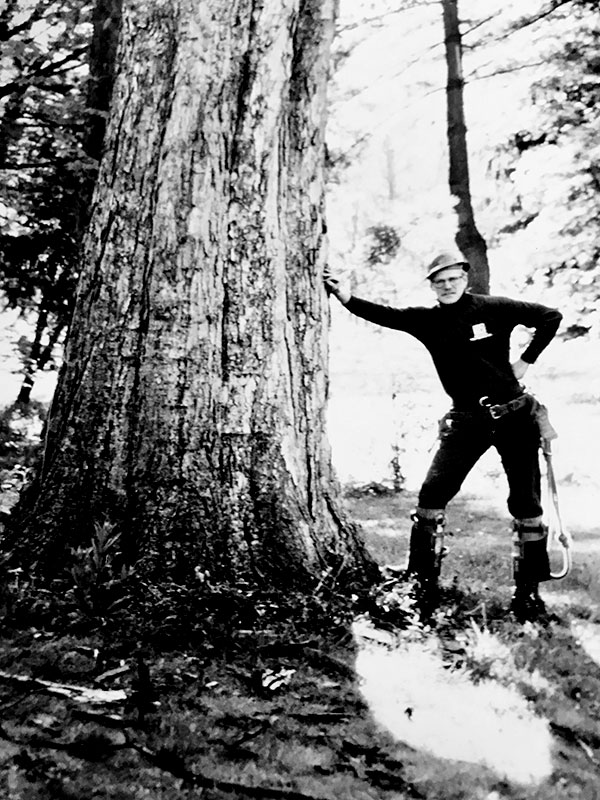 Our customers trust us to bring down trees – no matter how large or how tricky the area – in a controlled, safe, quick, and clean manner. In addition to tree removal, we also provide a wide range of property management services, including pruning and spraying throughout Brookfield, CT; Bethel, CT; Newtown, CT; and the surrounding areas.
Hundreds of satisfied customers
Reliable
Over 30 years of experience
State of the art equipment (you won't believe what our crane can remove!)
Residential and commercial property services
Licensed and insured
Serving our neighbors in Newtown, Bethel, Brookfield and Southbury
---
Connecticut Arborist License # 62391
Spray B# B0262